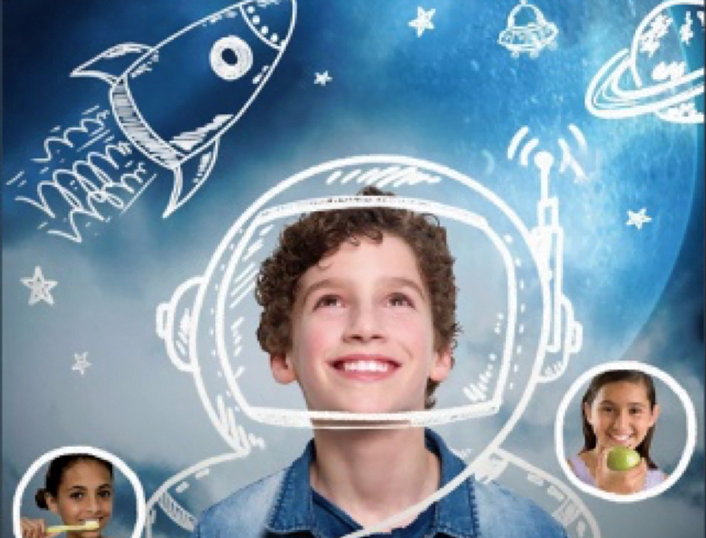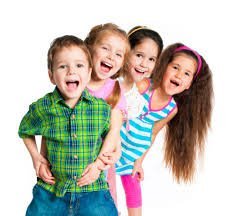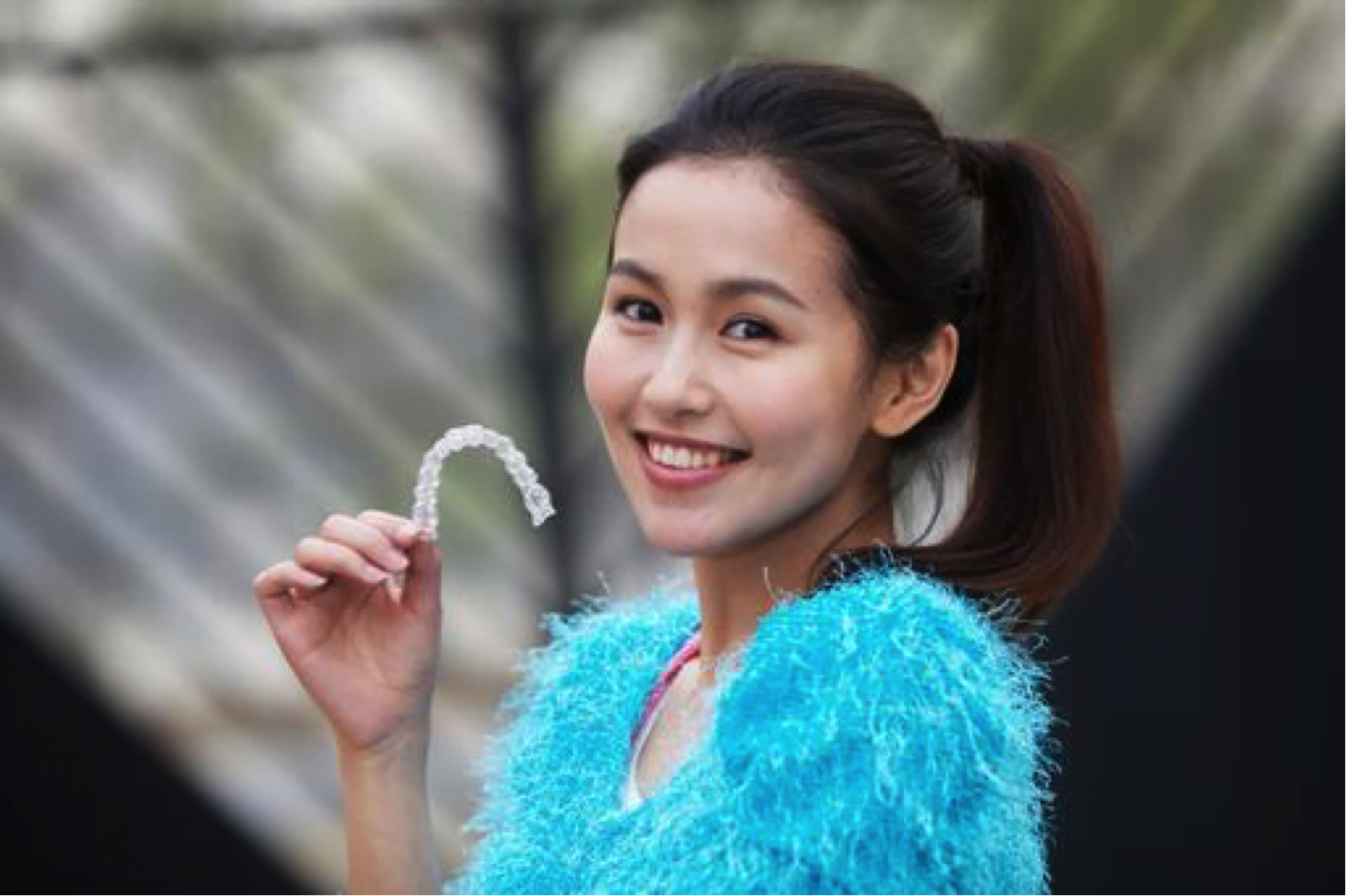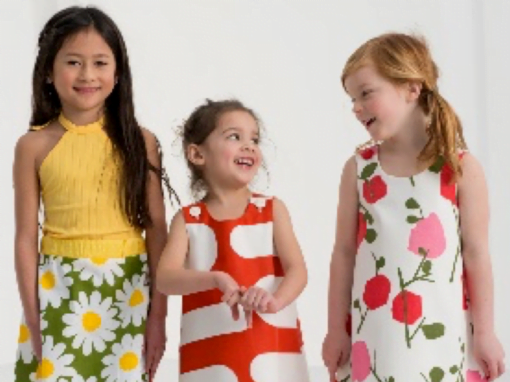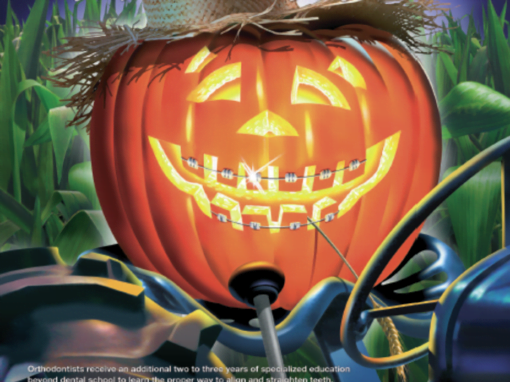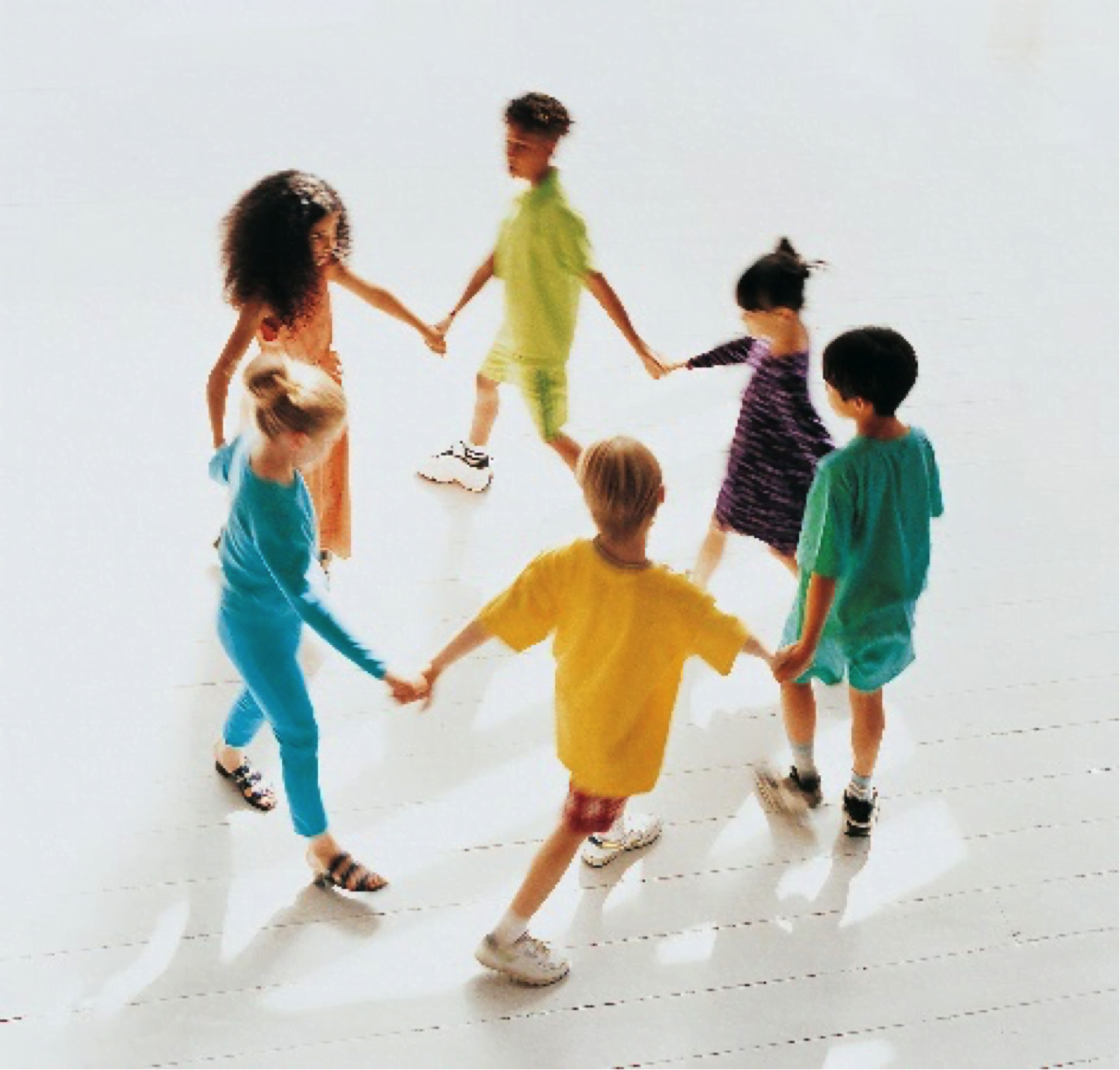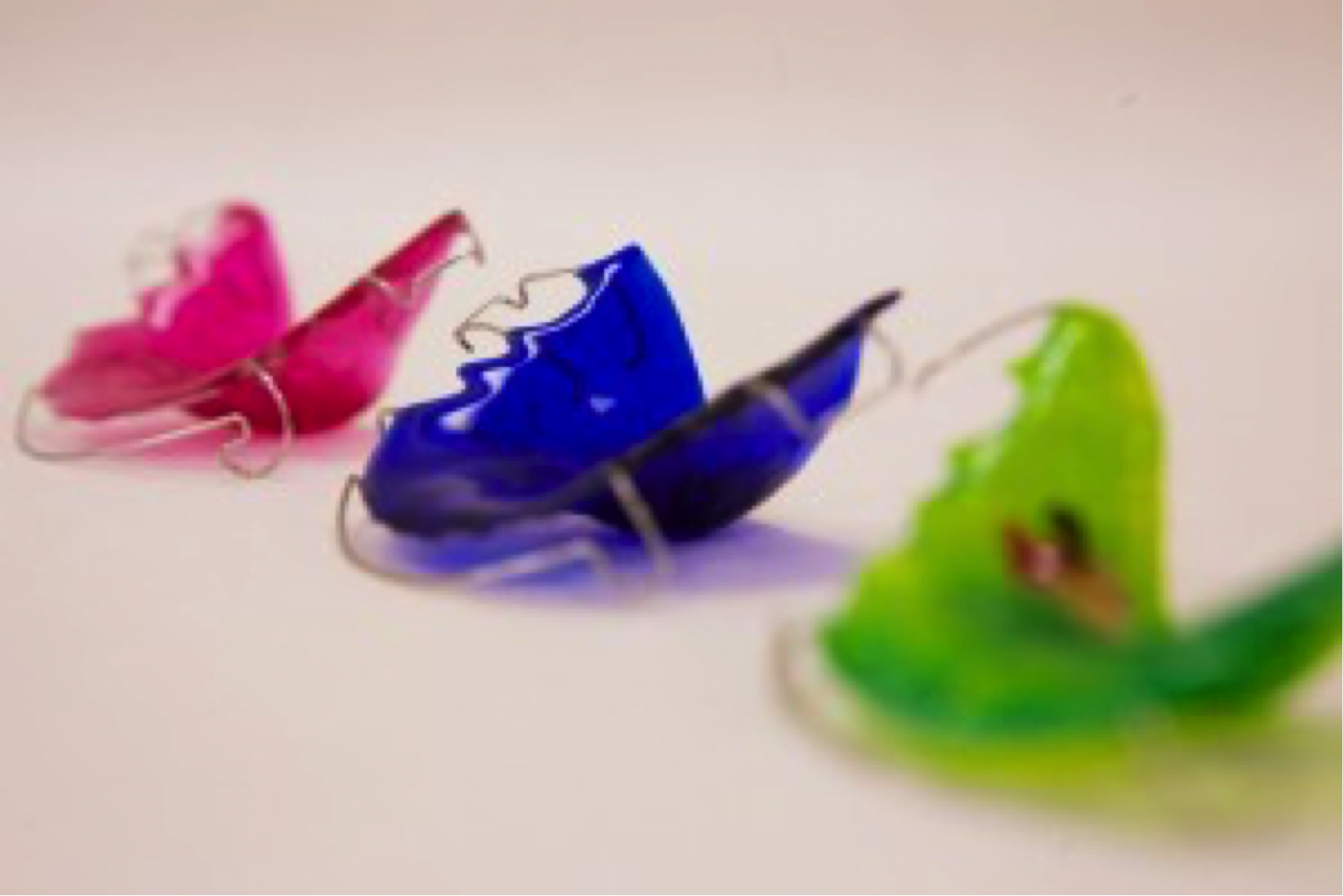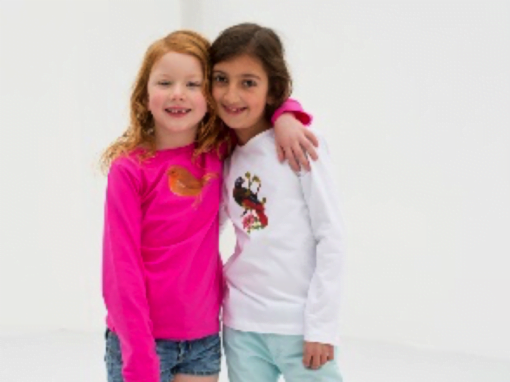 We Create Beautiful Smiles…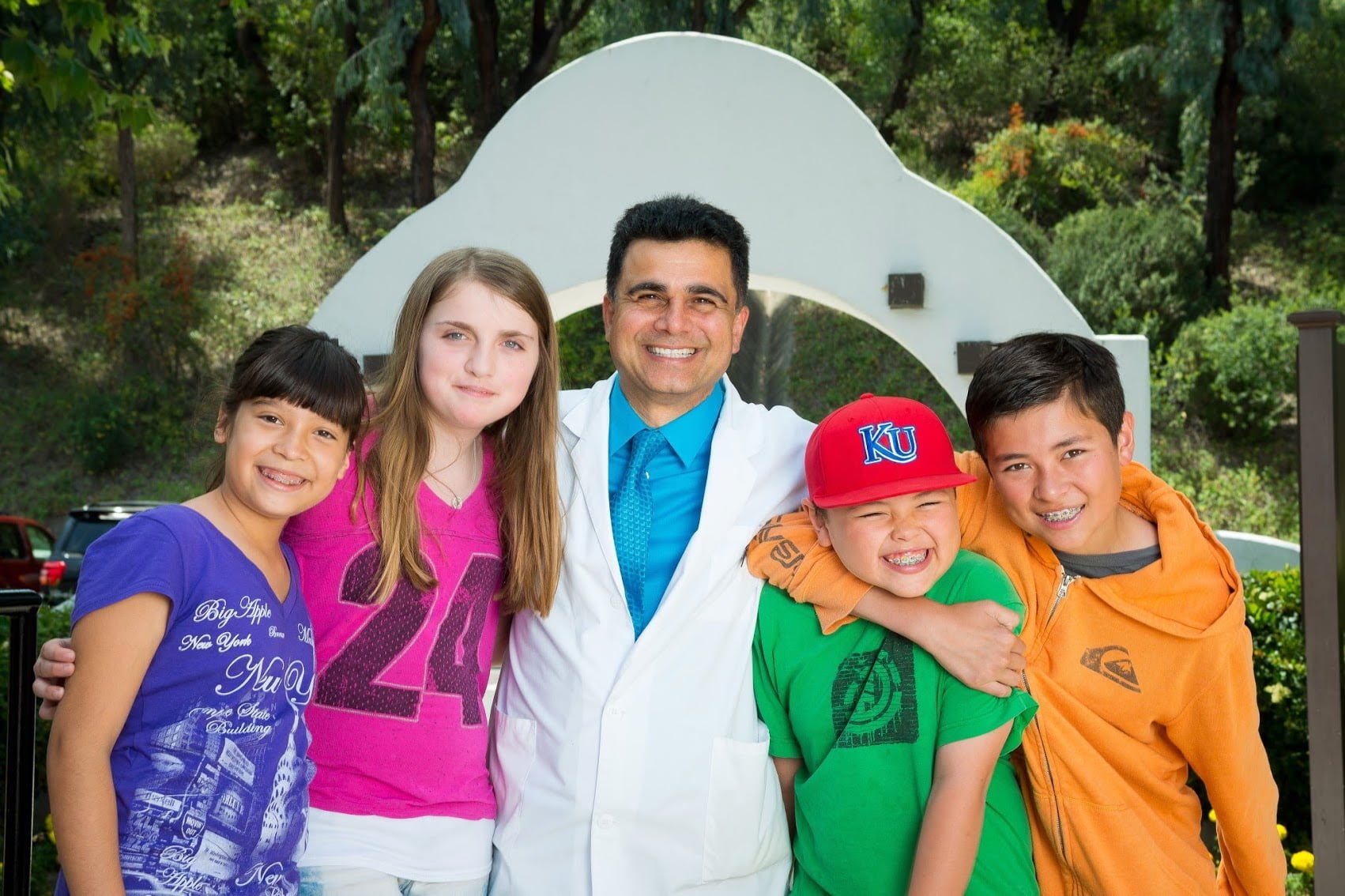 Who We Are
At Advanced Orthodontic Center, we strive to provide the highest quality orthodontic care in a friendly and comfortable environment at an affordable cost. Dr. Sam Veshkini, orthodontist, has been a premiere orange county orthodontist for over 25 years and has treated thousands of cases creating many beautiful and healthy smiles for children, teens, and adults. Our practice is limited to Orthodontics.  We are a cozy, friendly, and patient focused office and many of our patients have been with us through several generations in their family.  Our main priority is our commitment to providing excellent and cost effective treatment for our patients.   We are a member of American Association of Orthodontists. Our multi-lingual staff is friendly and gentle, ready to facilitate a positive patient experience.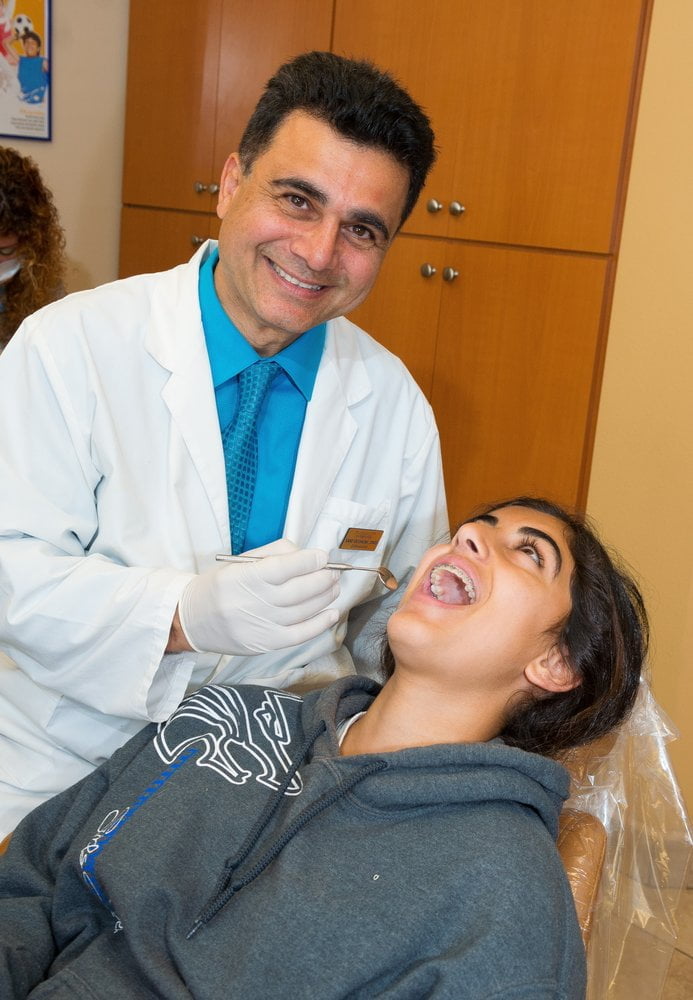 What We Do
We provide comprehensive orthodontic solutions for all age groups including children, teens and adults.
Our services include Traditional Metal Braces, Clear Braces, Lingual Braces, Invisalign and Invisalign Teen as well as Custom Sports Mouthguards, Retainers, Orthodontic Appliances, treatment solutions for Oral Appliance Therapy (Sleep Apnea), and Thumb Sucking solutions.
We accept almost all PPO and HMO insurance plans. We offer flexible 0% interest in-house financing as well as external financing options (CareCredit, etc). We offer Saturday and Evening appointments for the convenience of our patients.
Advanced Orthodontic Center - Sam Veshkini D.M.D.
We are conveniently located at the intersection of Oso Parkway and Marguerite Parkway in Oso Medical Plaza.  
26902 Oso Pkwy #100, Mission Viejo, CA 92691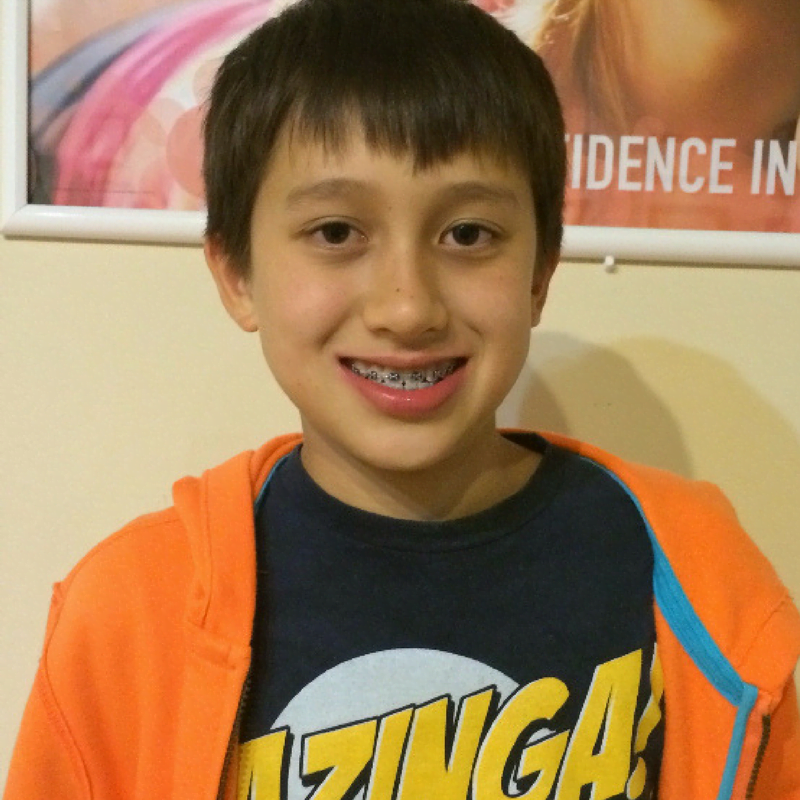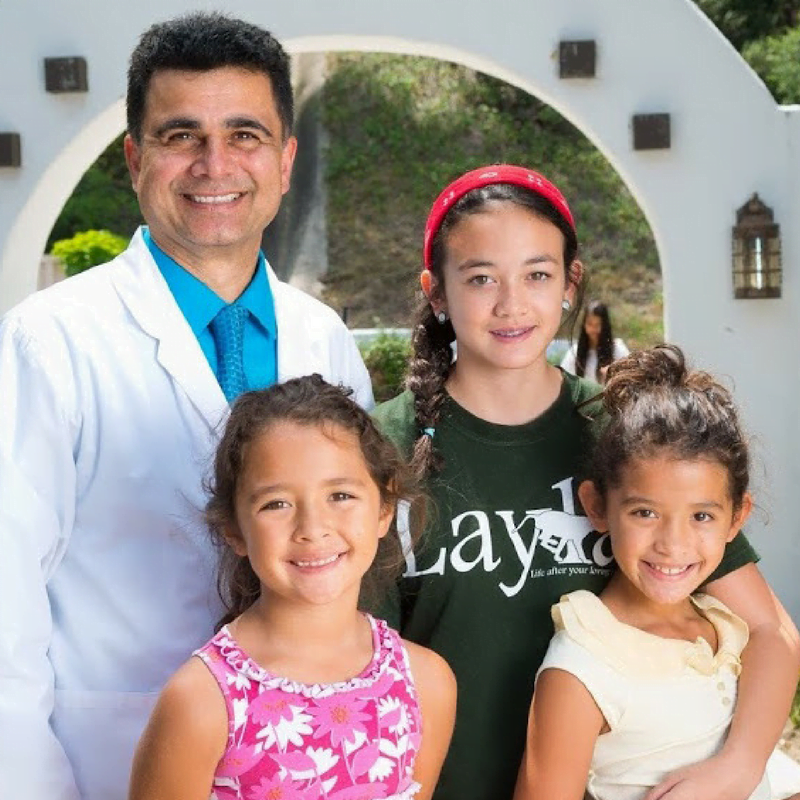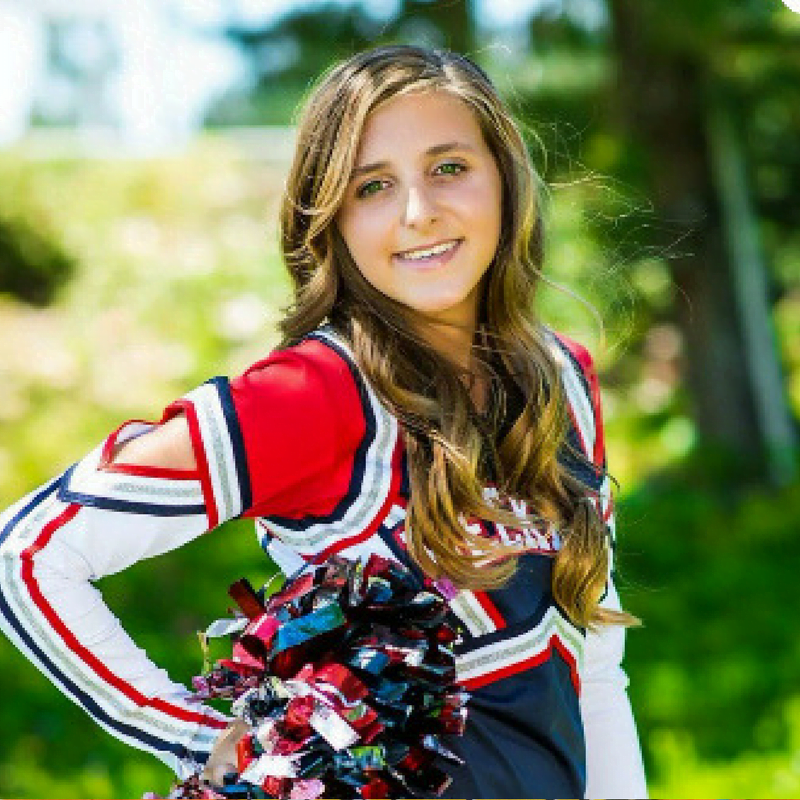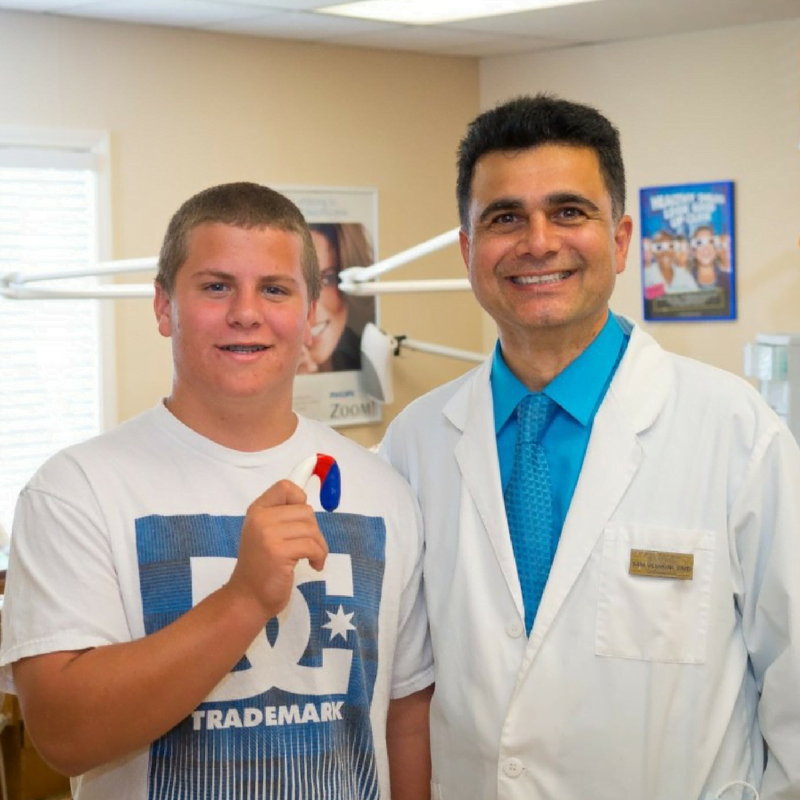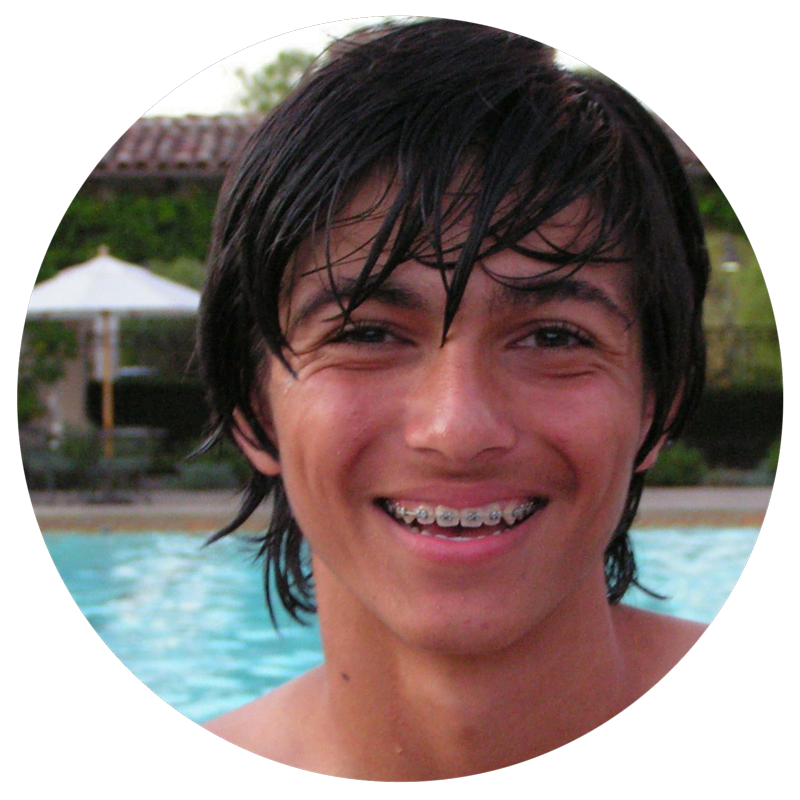 Traditional Metal Braces
These are the metal brackets and wires that people usually picture when they hear the word "braces." Read more…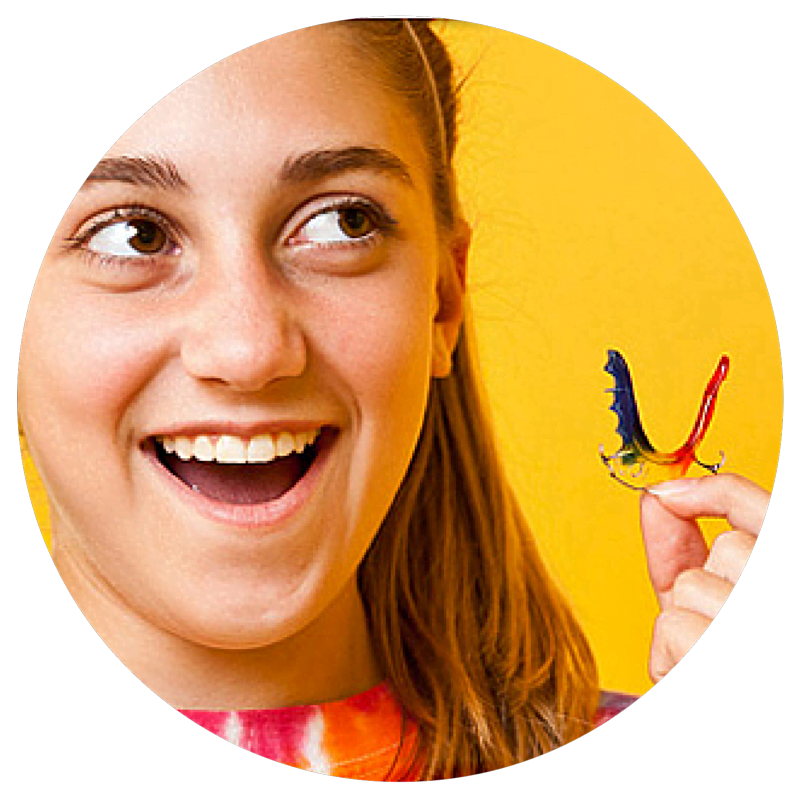 The final phase of orthodontic treatment is called retention when the braces and wires are removed.  The purpose of retention is to maintain the corrected alignment of teeth achieved during the active phase of treatment.  Read more…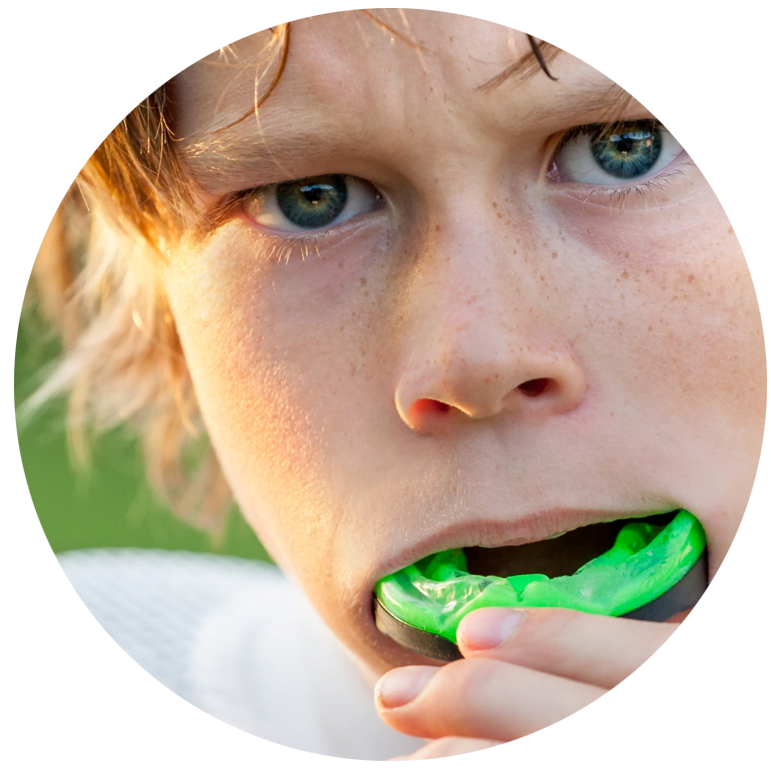 In some sports, injury prevention, through properly fitted mouth guards are considered essential. Read more…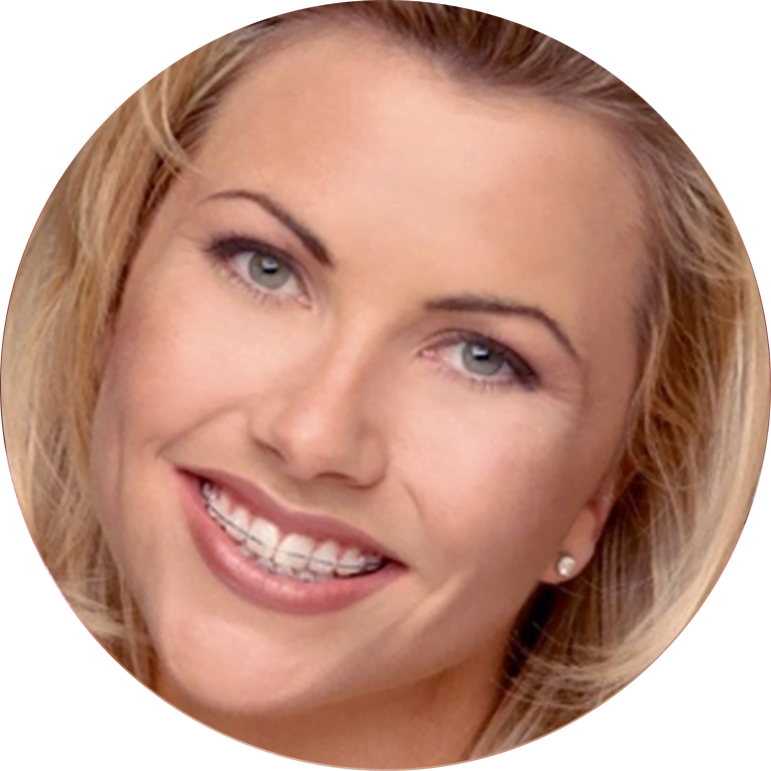 Ceramic braces are the same size and shape as metal braces, except that they have tooth-colored or clear brackets that blend in to teeth. Read more…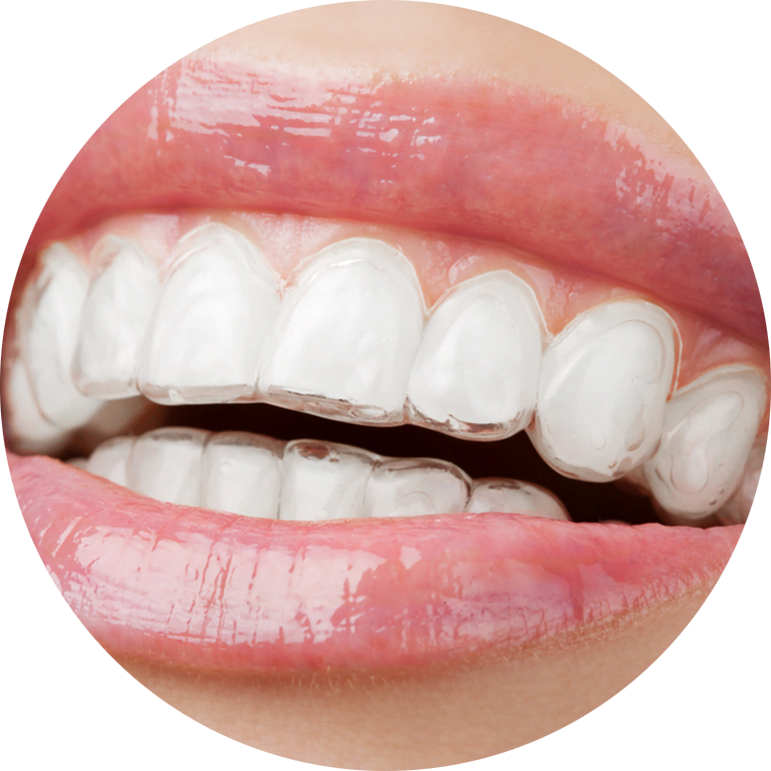 Invisalign consists of a series of custom-made, mouth guard-like clear plastic aligners. The aligners are removable and are replaced every 2 weeks.  Read more…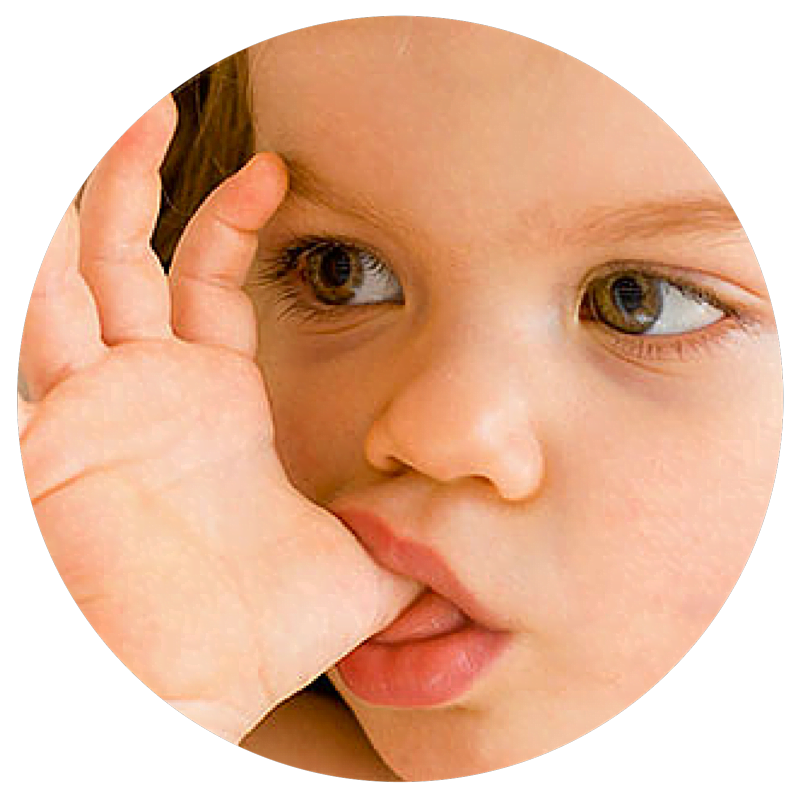 It is well documented that if the thumb sucking habit in children continues past the age of 5 to 6 years into the mixed and permanent dentition, there is the potential for undesirable tooth movement and malocclusions may develop. Read more…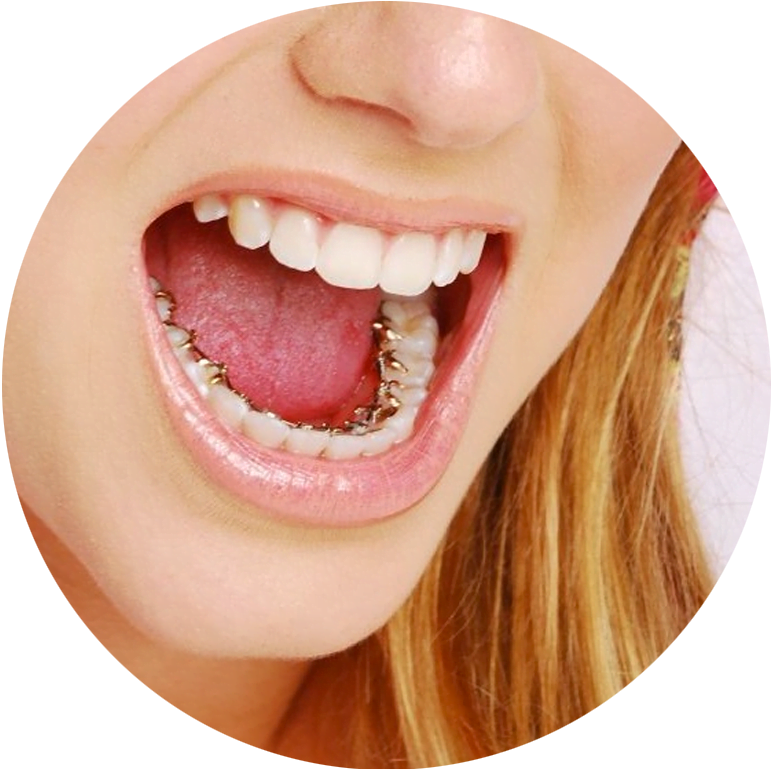 Lingual braces (also known as invisible braces or Incognito) are attached to the inside surfaces of the teeth that face the tongue. Read more…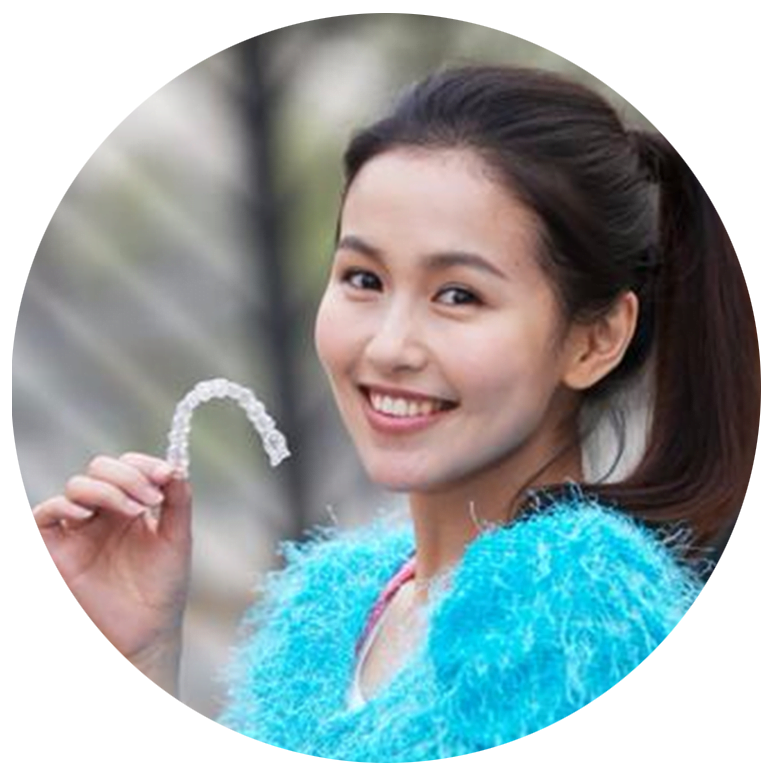 Invisalign teen is a series of clear custom made aligners that fit on the teeth comfortably.  The aligners are usually changed every two weeks.  Read more…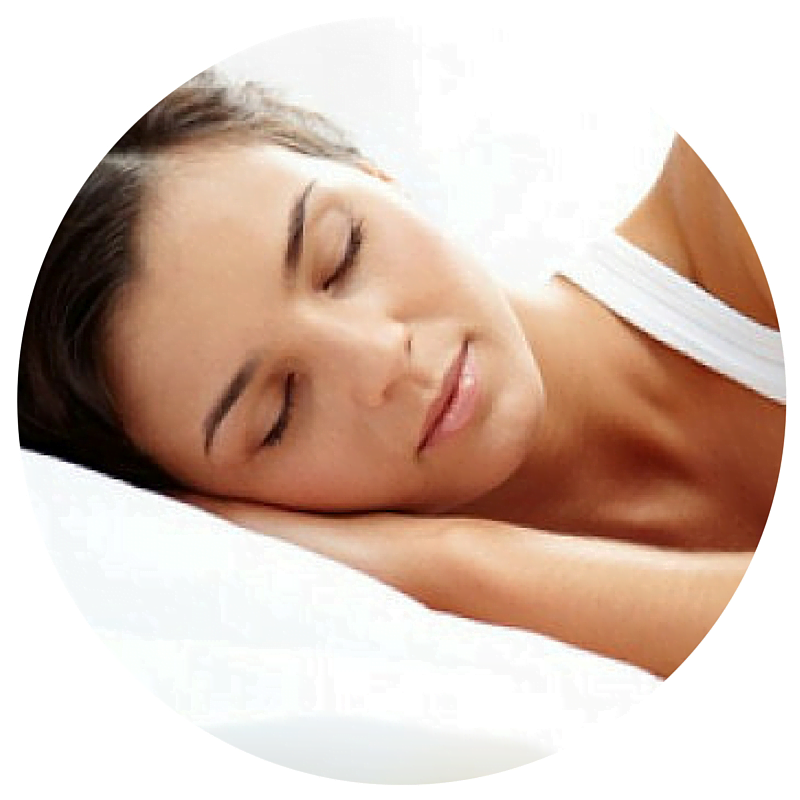 Oral appliance therapy is an effective treatment option for snoring and obstructive sleep apnea (OSA). A custom-fit oral sleep appliance can improve your sleep, restore your alertness and revitalize your health. Read more…
☆☆☆☆☆
It's always hard to find a good orthodontist that you can trust, but we finally found one!
-Shari P.
☆☆☆☆☆
All the workers here are extremely friendly and offer more affordable prices for the same treatment you could get anywhere else.
-Jeffrey S.
☆☆☆☆☆
Great Payment plans! and Staff is friendly. Went to 6 different Orthos and advanced Orthodontic center was the best value. 🙂 -Luz C.
☆☆☆☆☆
An office that is very pre-teen and teen friendly. Everyone seems to be so helpful and happy to be here.
-Heidi S.
☆☆☆☆☆
Absolutely recommend this office! Everyone is nice and professional. They make you feel welcome and I love the reminders you get for your appointment!
-Liz A.
☆☆☆☆☆
Dr. Veshkini is seriously wonderful… When my son is old enough for braces, we will be back to see. Dr. V for sure!
-Elizabeth K.
☆☆☆☆☆
My son has been coming to Dr Veshkini's office for over a year, and he's been treated like a star!
-Robert C.
☆☆☆☆☆
Dr. Veshkini and his staff are great. I agree with all these reviews, they are fast and at the same time addressing all of your concerns.
-Mojgan E.
Feel free to contact the office if you are experiencing any discomfort or if you have any questions. Here are a few simple steps that might help if you are unable to contact us or if you need a "quick fix".
Read More

Feel free to contact the office if you have any questions during treatment. Here is a quick review of some basics that might help answer some questions…
Read More
Look No Further. Get Started Today!