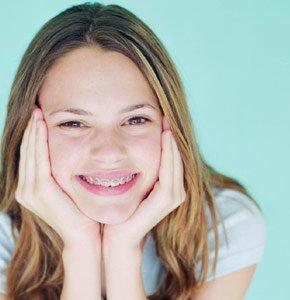 February is National Children's Dental Health Month and in partnership with American Dental Association, we are actively distributing our "My Smile is important because …." writing contest kits including the entry form and a toothbrush to the local community where kids and teens can enter to win.
The contest will be going on in February and March with weekly winners and the grand finale winners will be announced in the first two weeks of April. This is a great way to get your kids thinking about oral hygiene and educating them further on taking care of their teeth.
Visit our contests page to participate….